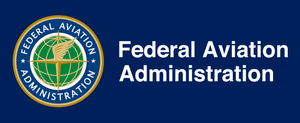 FAA Response and Findings from Cyclone FPV
I apologize for the impromptu video format posted during my live feed on March 1 2020, but so much data was sent to me at the last minute that I simply did not have time to reorganize it all. That being said, I was able to complete the final edit and submit it in time to the FAA. One of the most important areas of focus must remain the clear invasion of privacy and our right of protection from illegal searches and seizures under the Fourth Amendment to the Constitution. 
The following papers were submitted to the FAA on March 2, 2020.