Customer Reviews
Write a Review
Ask a Question
05/28/2020
Zach B.
United States
Get some!
Hardcore motors for hardcore pilots
04/24/2020
Sam S.
United States
Smooth
I like that these have the bigger 9mm bearing and it feels smoother. The windings are nice. I'm a fan of this finish too. What KababFPV mentioned though about 2306 vs 2207 motors is true through. Although this is a 7.5mm stator height, I still get that bobble at the top of a punch out when reducing throttle to zero sharply. No tuning can get rid of that. Apparently it's not as bad for 23mm stator motors. the benefit of the 22mm stator is I guess that the throttle curve is more linear? I can notice this and when flying on 4s (2400kV) I feel very at home flying proximity and low to the ground just skimming the grass or asphalt. The bobble thing isn't an issue for me really because my flying style is smooth anyway. And the throttle response is easy to predict and work with.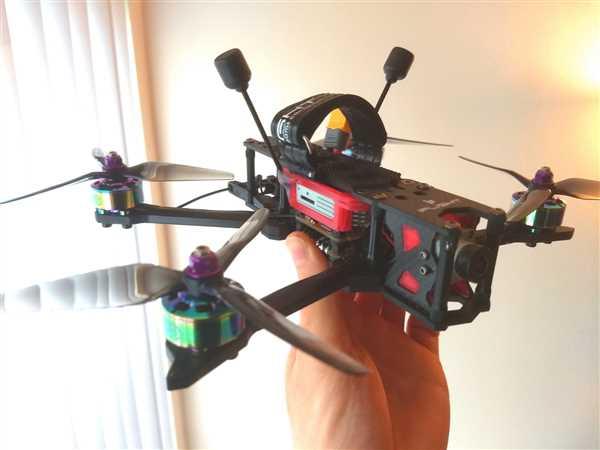 CycloneFPV chaos motors!
I bought a set of cyclone chaos motors 2207.5 2400kv when cyclone first got them. I just recently had a crash that damaged one motor after more than 4 months. They're so good that I now have them on 2 quads in different kv, 2400 on my 5",and 2108 on my 6" build. I don't even slightly regret buying them.